Dean Sperling Law is a legal services firm working in the best interests of small, medium and large businesses like yours and providing positive resolution in cases involving contractual disputes, landlord-tenant issues, unlawful detainer & lease disputes as well as debt collection from secured and unsecured creditors.
(949) 333-6540
Oh that's Lawful (The Dean Sperling Blog)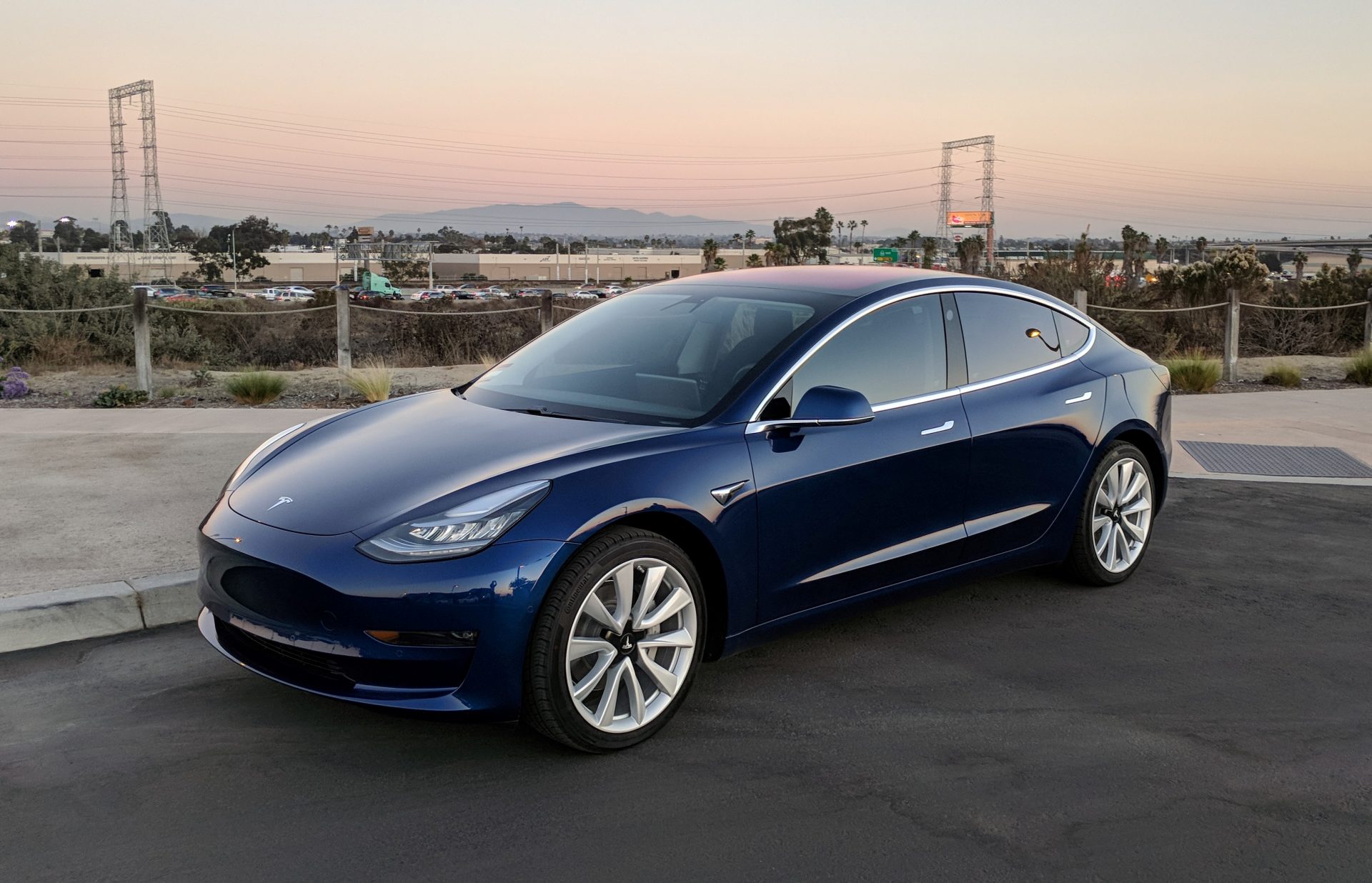 If you know someone who owns a Tesla Model 3, you've heard all about that car. The wait times, the deposits, the meeting to select that vehicle's special features, the delivery and now…the lawsuit.   Tesla Inc. and its CEO Elon Musk are known for making bold claims about the company's production capabilities. But when it […]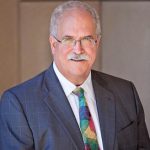 Dean Sperling Rock God of the Law
Skills
Resolving Your Issues
Dropping the hammer
Winning for You
Business Litigation - Landlord/Tenant issues; contract litigation; creditor rights and creditor bankruptcy.