Dean Sperling Law is a legal services firm working in the best interests of small, medium and large businesses like yours and providing positive resolution in cases involving contractual disputes, landlord-tenant issues, unlawful detainer & lease disputes as well as debt collection from secured and unsecured creditors.
(949) 333-6540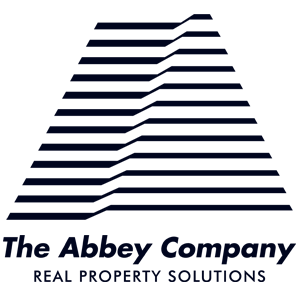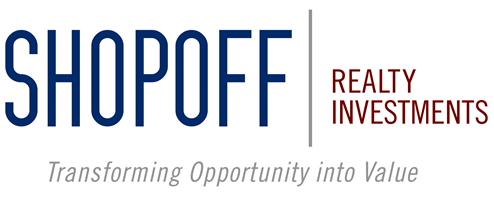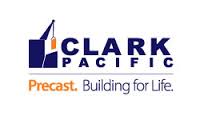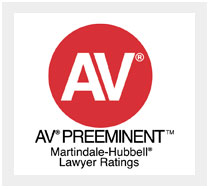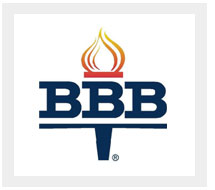 Oh that's Lawful (The Dean Sperling Blog)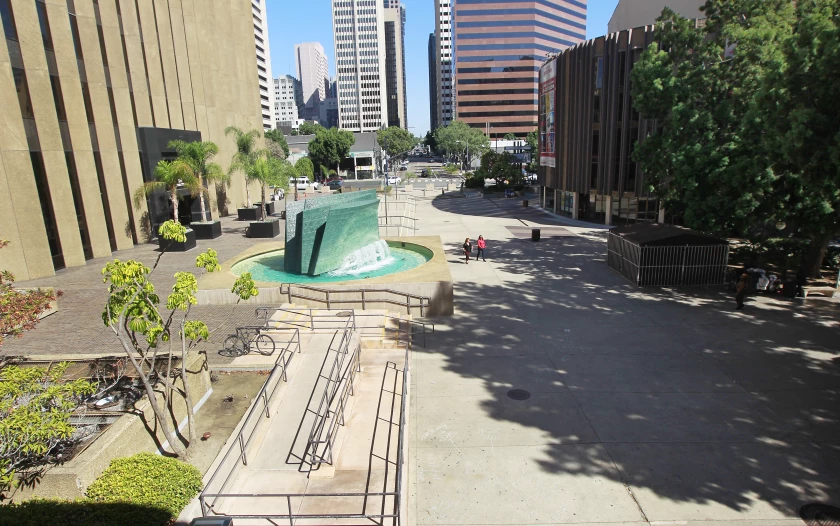 Can a landlord really evict a city? Well, according to news sources, Lawyers for the landlord at the Civic Center Plaza filed an unlawful detainer lawsuit Tuesday against the city of San Diego, raising the stakes in an escalating conflict over a pair of lease-purchase agreements signed years ago by both parties. An unlawful detainer […]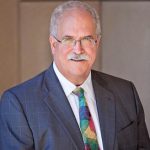 Dean Sperling Rock God of the Law
Resolving Your Issues
Dropping the hammer
Winning for You
Business Litigation - Landlord/Tenant issues; contract litigation; creditor rights and creditor bankruptcy.