Dean Sperling Law is a legal services firm working in the best interests of small, medium and large businesses like yours and providing positive resolution in cases involving contractual disputes, landlord-tenant issues, unlawful detainer & lease disputes as well as debt collection from secured and unsecured creditors.
(949) 333-6540
Oh that's Lawful (The Dean Sperling Blog)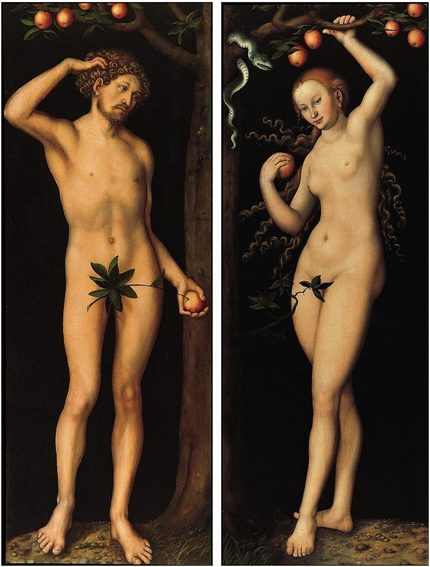 The Norton Simon Museum in Pasadena, Calif, will retain its ownership rights to two  large-scale paintings of Adam and Eve by the German artist Lucas Cranach the Elder after an 11-year legal dispute with a descendant of the Dutch artist.  According to the San Francisco Chronicle, the sixteenth-century works were purchased by the Jewish, Amsterdam-based […]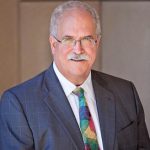 Dean Sperling Rock God of the Law
Skills
Resolving Your Issues
Dropping the hammer
Winning for You
Business Litigation - Landlord/Tenant issues; contract litigation; creditor rights and creditor bankruptcy.