Dean Sperling Law is a legal services firm working in the best interests of small, medium and large businesses like yours and providing positive resolution in cases involving contractual disputes, landlord-tenant issues, unlawful detainer & lease disputes as well as debt collection from secured and unsecured creditors.
(949) 333-6540
Oh that's Lawful (The Dean Sperling Blog)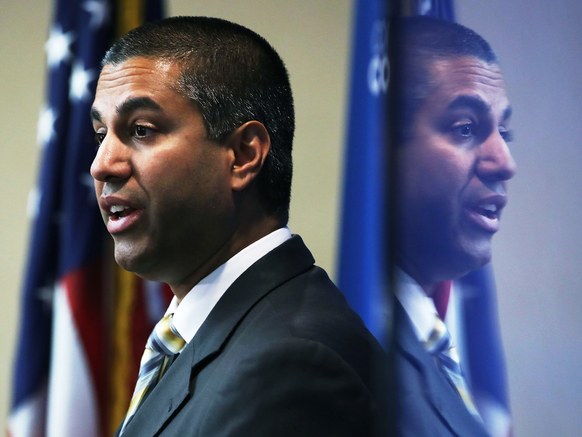 The internet. It's everywhere and nowhere these days. We can pull information from a variety of devices (even coffee makers and toasters) and find out pretty much anything we want to know, which is pretty amazing when you think about it. But within hours of California governor Jerry Brown signing a sweeping net neutrality bill […]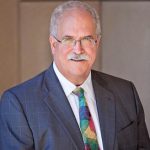 Dean Sperling Rock God of the Law
Skills
Resolving Your Issues
Dropping the hammer
Winning for You
Business Litigation - Landlord/Tenant issues; contract litigation; creditor rights and creditor bankruptcy.