Dean Sperling Law is a legal services firm working in the best interests of small, medium and large businesses like yours and providing positive resolution in cases involving contractual disputes, landlord-tenant issues, unlawful detainer & lease disputes as well as debt collection from secured and unsecured creditors.
(949) 333-6540
Oh that's Lawful (The Dean Sperling Blog)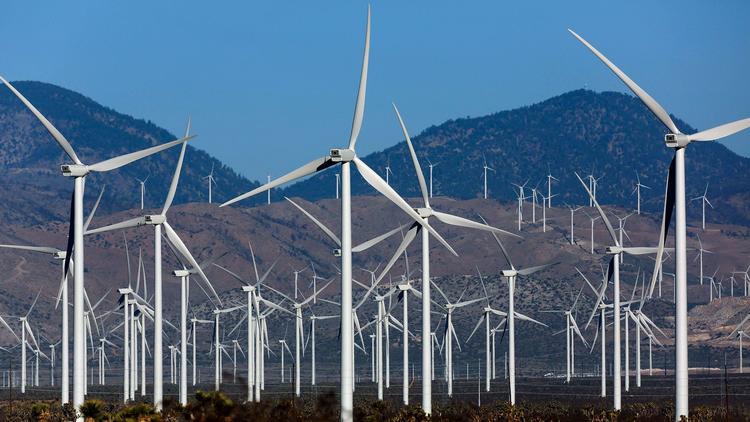 Since the time of Ancient Greece, man has enjoyed a good debate. Facts are presented and then refuted and everyone goes home, hammers down some strong Bacchus and sleeps in till noon the next day. Yeah, the Greeks knew how to get it done. But a Stanford professor didn't just debate his scientific critics — […]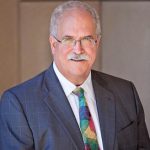 Dean Sperling Rock God of the Law
Skills
Resolving Your Issues
Dropping the hammer
Winning for You
Business Litigation - Landlord/Tenant issues; contract litigation; creditor rights and creditor bankruptcy.