Dean Sperling Law is a legal services firm working in the best interests of small, medium and large businesses like yours and providing positive resolution in cases involving contractual disputes, landlord-tenant issues, unlawful detainer & lease disputes as well as debt collection from secured and unsecured creditors.
(949) 333-6540
Oh that's Lawful (The Dean Sperling Blog)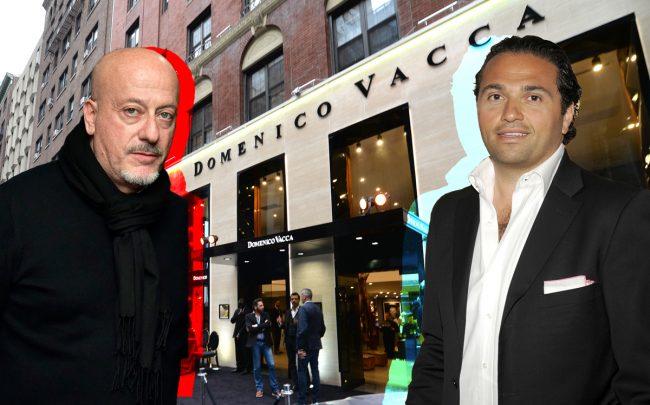 A battle has broken out over the lease of a prominent flagship store off Fifth Avenue in New York City. The landlords of the mixed-use building 15 West 55th Street, Salim "Solly" Assa and his partners, are trying to evict Domenico Vacca from the property's commercial space, alleging that the Italian luxury retailer is in […]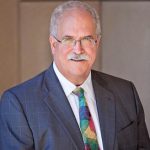 Dean Sperling Rock God of the Law
Skills
Resolving Your Issues
Dropping the hammer
Winning for You
Business Litigation - Landlord/Tenant issues; contract litigation; creditor rights and creditor bankruptcy.