Dean Sperling Law is a legal services firm working in the best interests of small, medium and large businesses like yours and providing positive resolution in cases involving contractual disputes, landlord-tenant issues, unlawful detainer & lease disputes as well as debt collection from secured and unsecured creditors.
(949) 333-6540
Oh that's Lawful (The Dean Sperling Blog)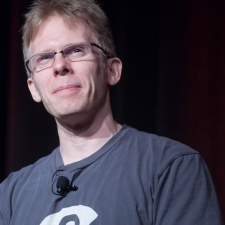 Veteran programmer and Oculus CTO John Carmack has come an agreement with Zenimax Media after filing a lawsuit against the company last year. Carmack took Zenimax to court last year to sue for $22.5 million he claimed was still owed after Id Software was acquired by the company in 2009. Carmack recently revealed through Twitter […]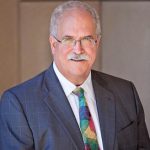 Dean Sperling Rock God of the Law
Skills
Resolving Your Issues
Dropping the hammer
Winning for You
Business Litigation - Landlord/Tenant issues; contract litigation; creditor rights and creditor bankruptcy.