Dean Sperling Law is a legal services firm working in the best interests of small, medium and large businesses like yours and providing positive resolution in cases involving contractual disputes, landlord-tenant issues, unlawful detainer & lease disputes as well as debt collection from secured and unsecured creditors.
(949) 333-6540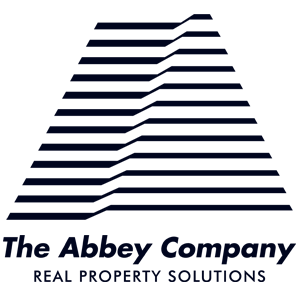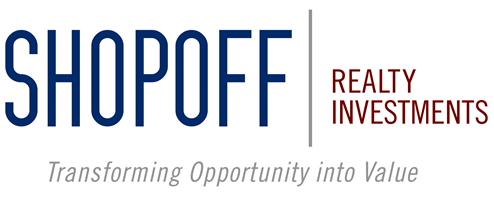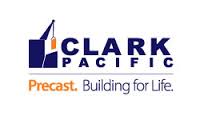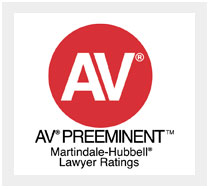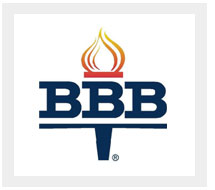 Oh that's Lawful (The Dean Sperling Blog)
Can you believe that we are almost six years removed from the owners' decision to relocate the St. Louis Rams to Los Angeles? The NFL, its owners, fans and media have all moved on from St. Louis, with the Rams now a Super Bowl contender in a gleaming new stadium in the country's second-largest market. […]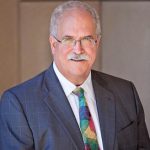 Dean Sperling Rock God of the Law
Resolving Your Issues
Dropping the hammer
Winning for You
Business Litigation - Landlord/Tenant issues; contract litigation; creditor rights and creditor bankruptcy.