Dean Sperling Law is a legal services firm working in the best interests of small, medium and large businesses like yours and providing positive resolution in cases involving contractual disputes, landlord-tenant issues, unlawful detainer & lease disputes as well as debt collection from secured and unsecured creditors.
(949) 333-6540
Oh that's Lawful (The Dean Sperling Blog)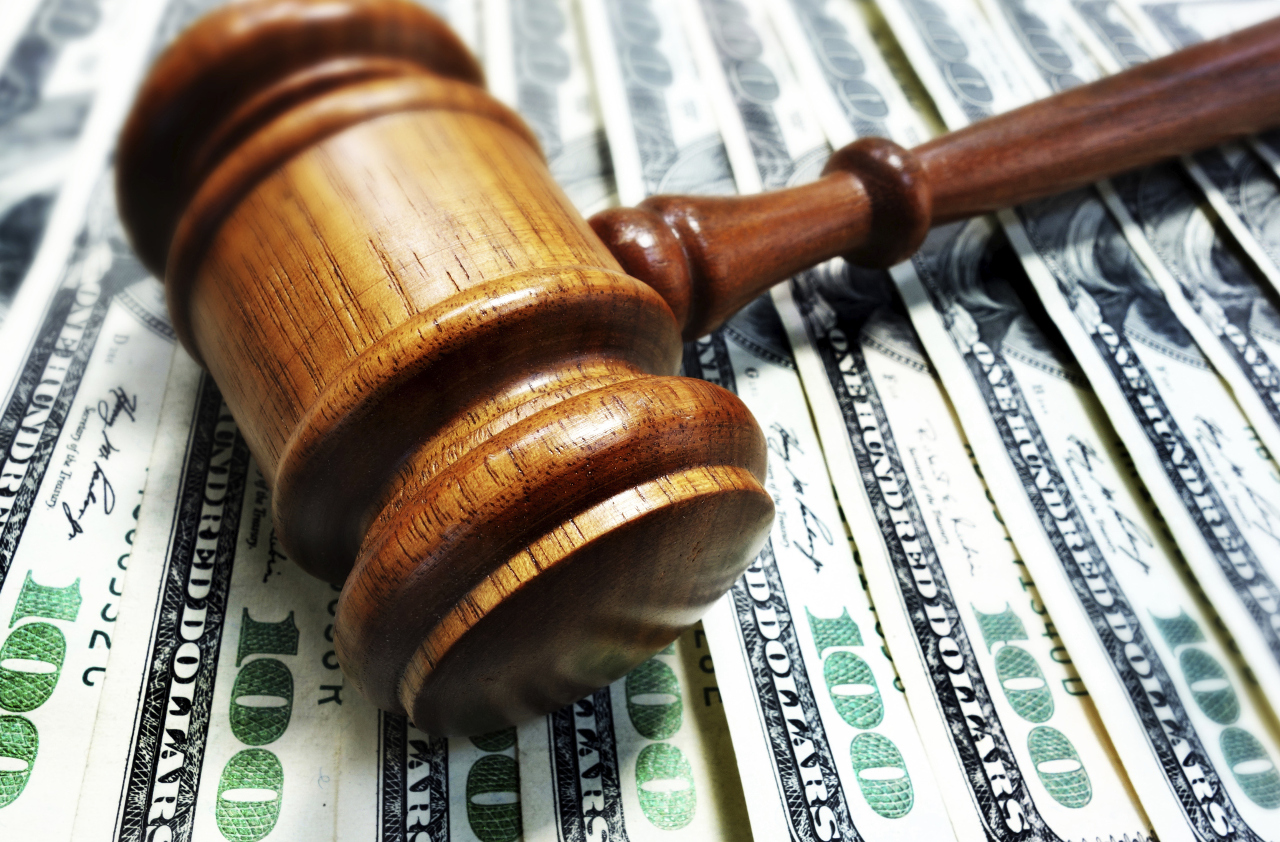 Sure, you're probably reading this in a locked room by yourself completely filled with toilet tissue and cases of bottled water, but the fact is, this virus situation will end. And when it does, the lawsuits will be coming. According to news sources, Manufacturers may sue over missed deadlines, while suppliers could sue energy companies, […]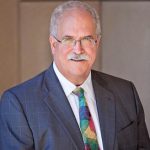 Dean Sperling Rock God of the Law
Skills
Resolving Your Issues
Dropping the hammer
Winning for You
Business Litigation - Landlord/Tenant issues; contract litigation; creditor rights and creditor bankruptcy.