Dean Sperling Law is a legal services firm working in the best interests of small, medium and large businesses like yours and providing positive resolution in cases involving contractual disputes, landlord-tenant issues, unlawful detainer & lease disputes as well as debt collection from secured and unsecured creditors.
(949) 333-6540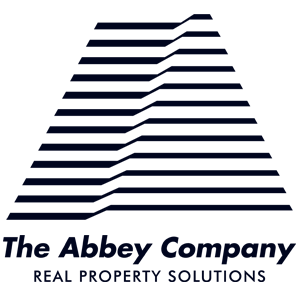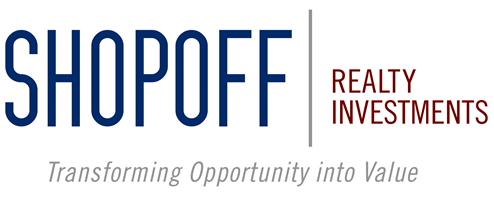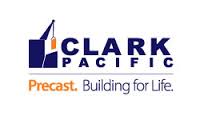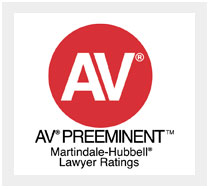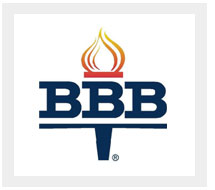 Oh that's Lawful (The Dean Sperling Blog)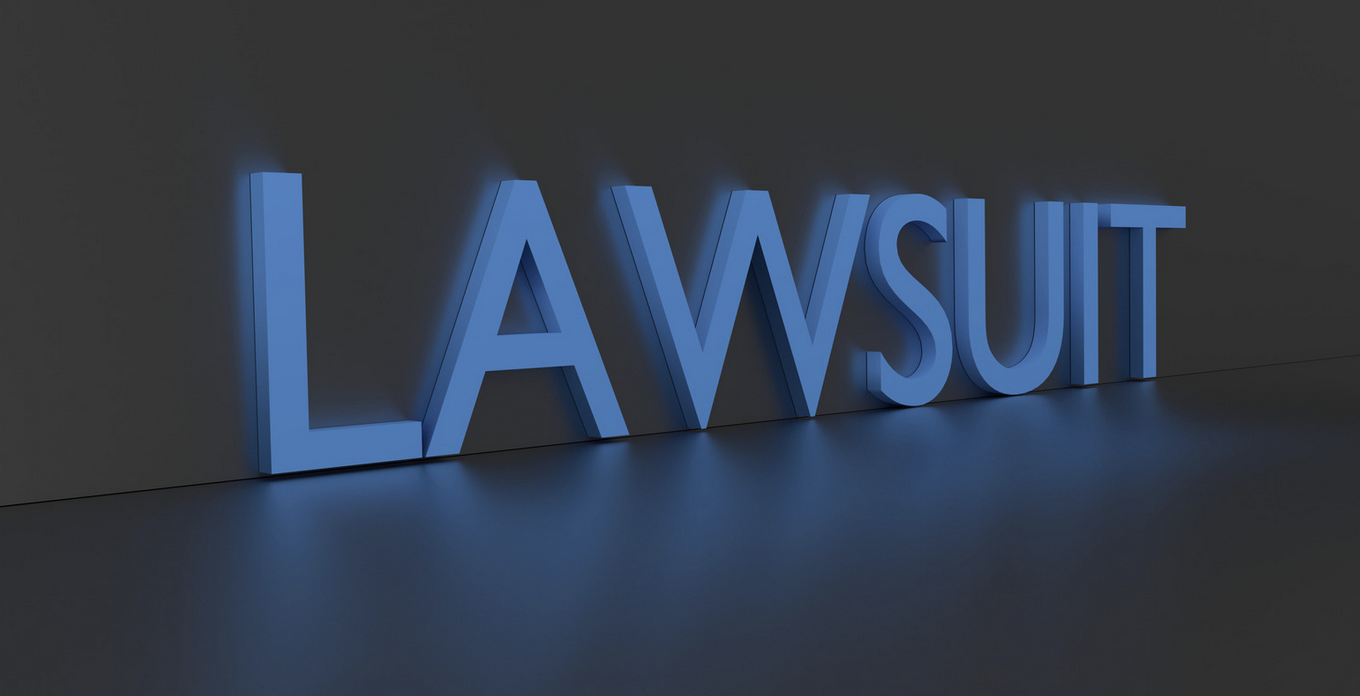 Akon's former business partner claims the R&B singer still owes him nearly $4 million from a prior settlement agreement, according to new court papers. Devyne Stephens — a music exec who's worked with musicians including Jay-Z, Destiny's Child, Usher, Pink and TLC — claims he's still owed $750,000 and at least $3 million in royalties, […]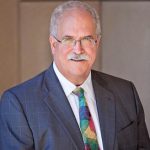 Dean Sperling Rock God of the Law
Resolving Your Issues
Dropping the hammer
Winning for You
Business Litigation - Landlord/Tenant issues; contract litigation; creditor rights and creditor bankruptcy.