Dean Sperling Law is a legal services firm working in the best interests of small, medium and large businesses like yours and providing positive resolution in cases involving contractual disputes, landlord-tenant issues, unlawful detainer & lease disputes as well as debt collection from secured and unsecured creditors.
(949) 333-6540
Oh that's Lawful (The Dean Sperling Blog)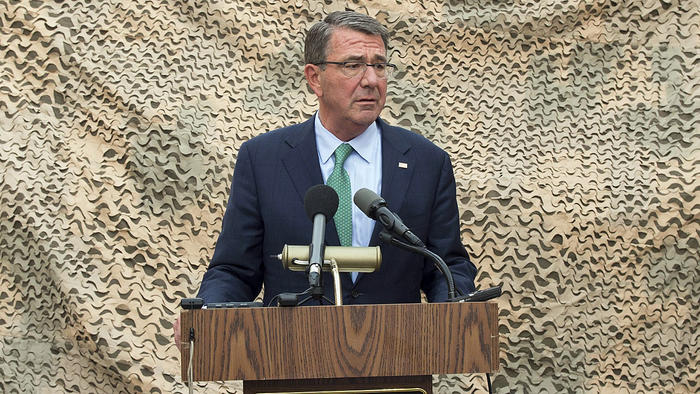 The LA Times broke a story this past Saturday detailing how the California National Guard, short of troops to fight in Iraq and Afghanistan 10 years ago, "enticed thousands of soldiers (to serve) with bonuses of $15,000 or more to reenlist and go to war." And now…the Pentagon has demanded the money back. How nice […]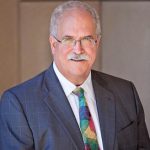 Dean Sperling Rock God of the Law
Skills
Resolving Your Issues
Dropping the hammer
Winning for You
Business Litigation - Landlord/Tenant issues; contract litigation; creditor rights and creditor bankruptcy.