Dean Sperling Law is a legal services firm working in the best interests of small, medium and large businesses like yours and providing positive resolution in cases involving contractual disputes, landlord-tenant issues, unlawful detainer & lease disputes as well as debt collection from secured and unsecured creditors.
(949) 333-6540
Oh that's Lawful (The Dean Sperling Blog)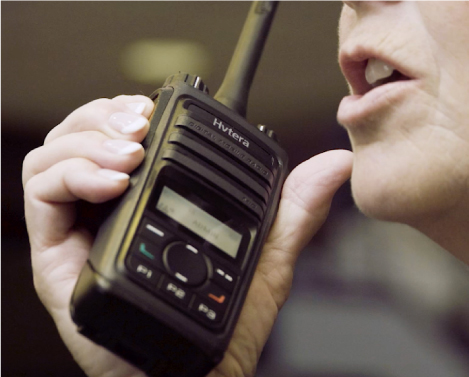 Radio technology that's critical to helping utility workers deal with California wildfires is at the heart of a trial that pits an iconic American brand against a Chinese firm accused of corporate espionage. Motorola Solutions Inc. wants a federal jury in Chicago to order its Chinese rival Hytera Communications Corp. to pay hundreds of millions […]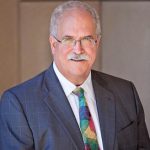 Dean Sperling Rock God of the Law
Skills
Resolving Your Issues
Dropping the hammer
Winning for You
Business Litigation - Landlord/Tenant issues; contract litigation; creditor rights and creditor bankruptcy.