Dean Sperling Law is a legal services firm working in the best interests of small, medium and large businesses like yours and providing positive resolution in cases involving contractual disputes, landlord-tenant issues, unlawful detainer & lease disputes as well as debt collection from secured and unsecured creditors.
(949) 333-6540
Oh that's Lawful (The Dean Sperling Blog)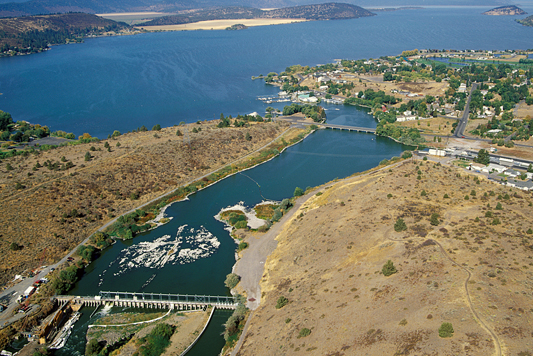 The Klamath Basin is a rugged agricultural area straddling the California-Oregon border that has seen its share of trouble. In 2001, farmers clashed with U.S. marshals and opened locked canal gates with blowtorches so they could irrigate. Nearly 10,000 agriculture activists from around the U.S. later converged on the region to hold symbolic "bucket brigade" protests. […]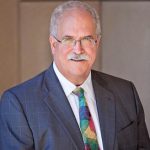 Dean Sperling Rock God of the Law
Skills
Resolving Your Issues
Dropping the hammer
Winning for You
Business Litigation - Landlord/Tenant issues; contract litigation; creditor rights and creditor bankruptcy.