Dean Sperling Law is a legal services firm working in the best interests of small, medium and large businesses like yours and providing positive resolution in cases involving contractual disputes, landlord-tenant issues, unlawful detainer & lease disputes as well as debt collection from secured and unsecured creditors.
(949) 333-6540
Oh that's Lawful (The Dean Sperling Blog)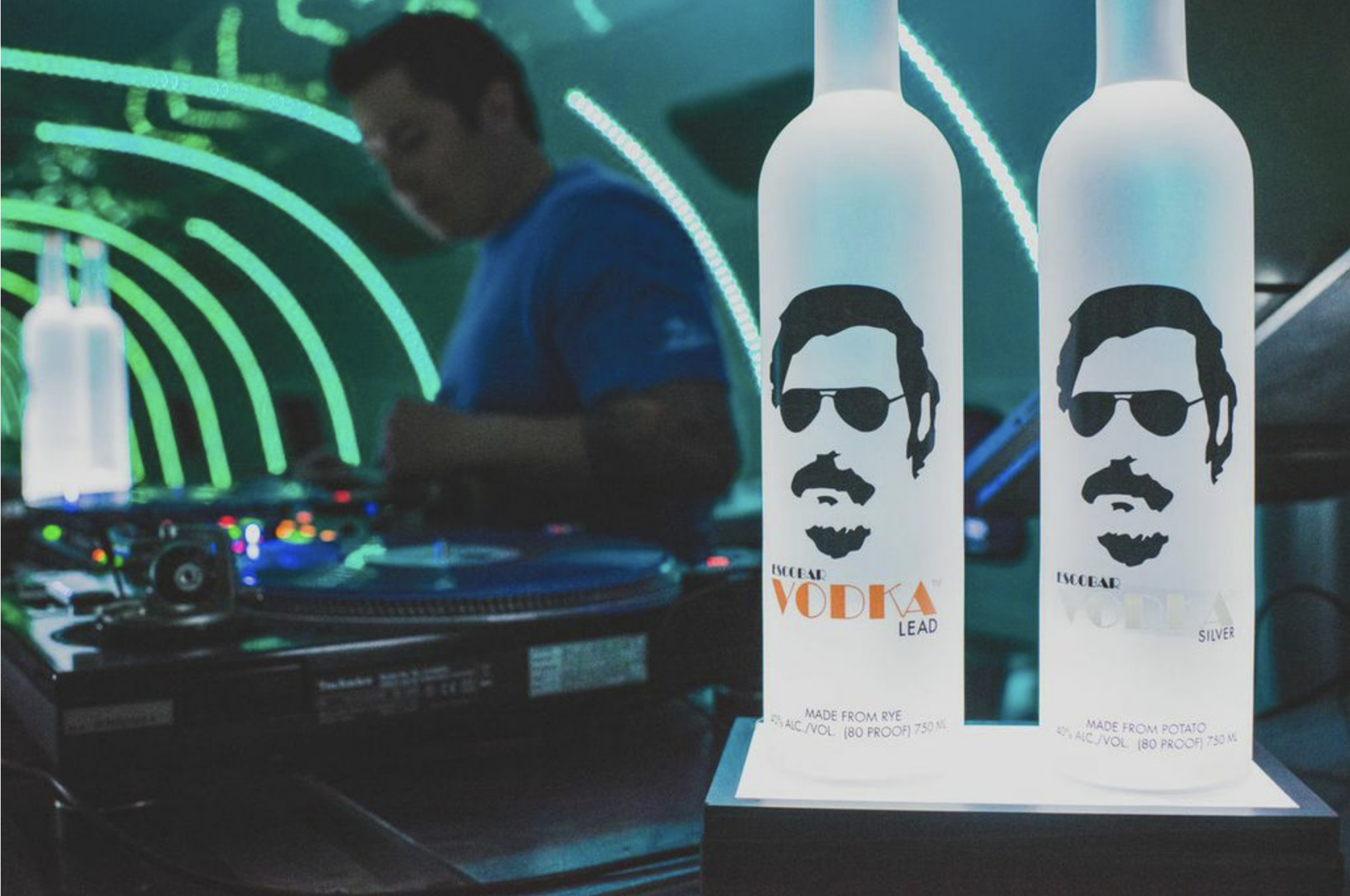 Pablo Emilio Escobar Gaviria was a Colombian drug lord and narcoterrorist who was the founder and sole leader of the Medellín Cartel. Escobar was the wealthiest criminal in history, having amassed an estimated net worth of US $30 billion by the time of his death——while his drug cartel monopolized the cocaine trade into the United […]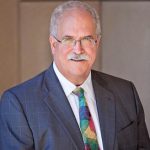 Dean Sperling Rock God of the Law
Skills
Resolving Your Issues
Dropping the hammer
Winning for You
Business Litigation - Landlord/Tenant issues; contract litigation; creditor rights and creditor bankruptcy.