Dean Sperling Law is a legal services firm working in the best interests of small, medium and large businesses like yours and providing positive resolution in cases involving contractual disputes, landlord-tenant issues, unlawful detainer & lease disputes as well as debt collection from secured and unsecured creditors.
(949) 333-6540
Oh that's Lawful (The Dean Sperling Blog)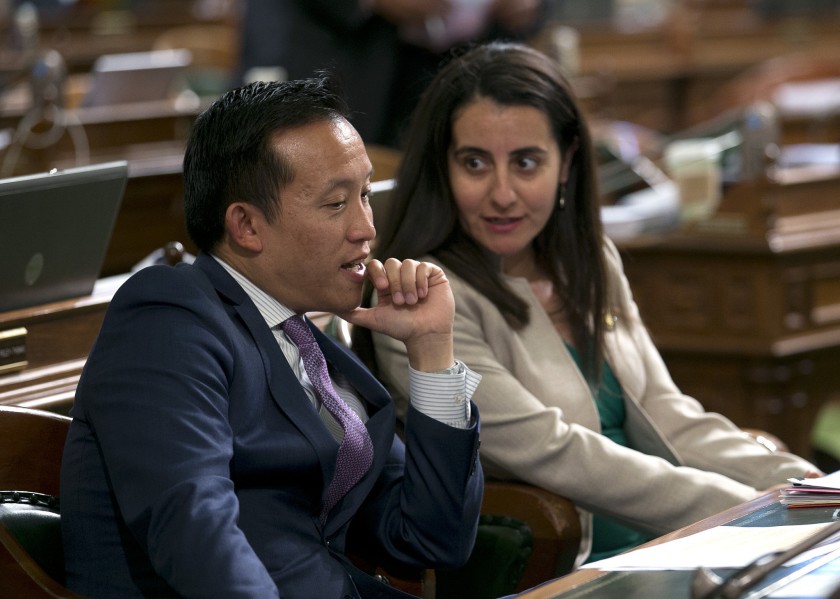 It's no secret that California has an affordable housing problem. And the state government is taking action. According to news sources, tenants across California will for the first time have protections against how much landlords can increase their rents after legislators on Wednesday narrowly approved a measure to cap annual rent hikes. Under Assembly Bill […]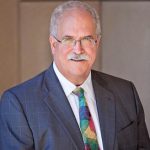 Dean Sperling Rock God of the Law
Skills
Resolving Your Issues
Dropping the hammer
Winning for You
Business Litigation - Landlord/Tenant issues; contract litigation; creditor rights and creditor bankruptcy.