Dean Sperling Law is a legal services firm working in the best interests of small, medium and large businesses like yours and providing positive resolution in cases involving contractual disputes, landlord-tenant issues, unlawful detainer & lease disputes as well as debt collection from secured and unsecured creditors.
(949) 333-6540
Oh that's Lawful (The Dean Sperling Blog)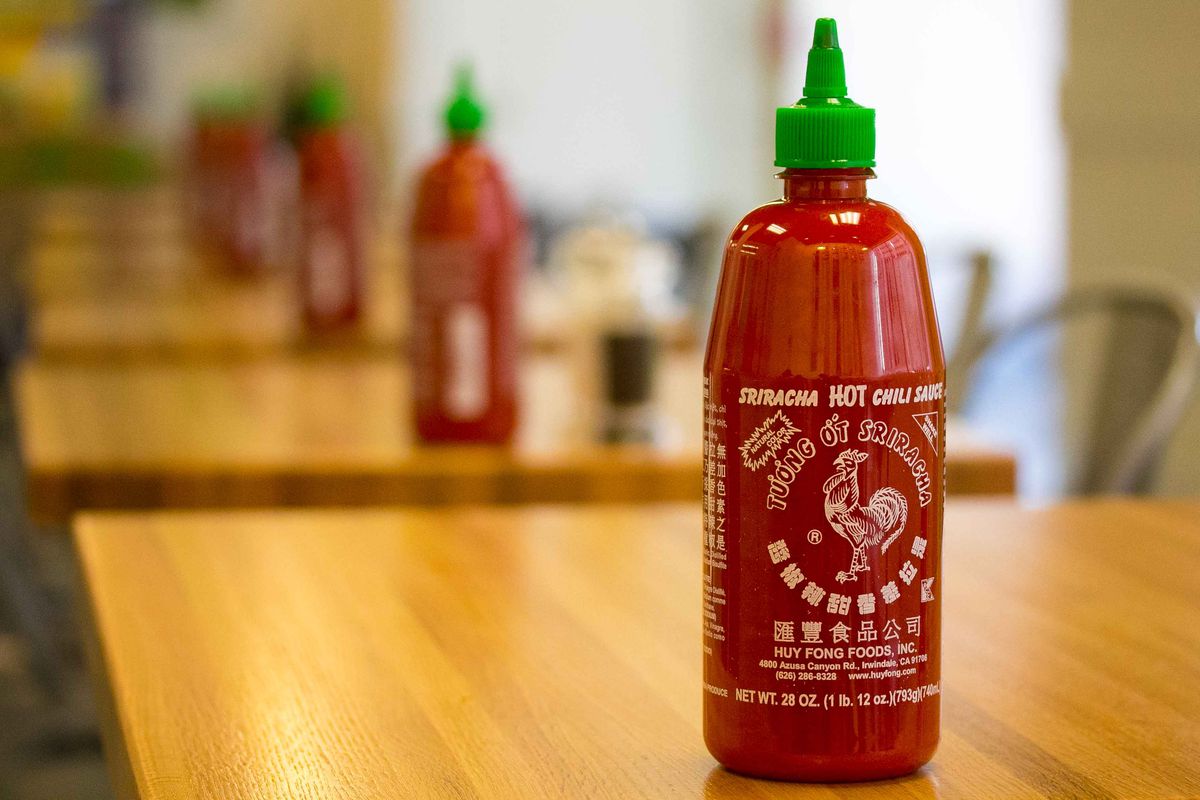 All disputes can get heated, but this one started out pretty hot. Underwood Ranches, growers of chiles used in Huy Fong Foods' incredibly popular Sriracha sauce recently won $23.3 million in a breach of contract suit. According to news sources, the family-owned Underwood farm was once the exclusive supplier of the chile peppers at the […]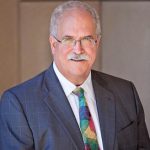 Dean Sperling Rock God of the Law
Skills
Resolving Your Issues
Dropping the hammer
Winning for You
Business Litigation - Landlord/Tenant issues; contract litigation; creditor rights and creditor bankruptcy.