Dean Sperling Law is a legal services firm working in the best interests of small, medium and large businesses like yours and providing positive resolution in cases involving contractual disputes, landlord-tenant issues, unlawful detainer & lease disputes as well as debt collection from secured and unsecured creditors.
(949) 333-6540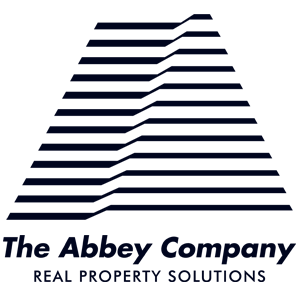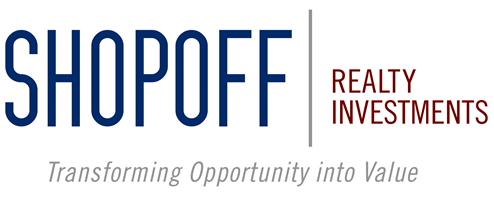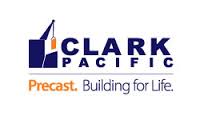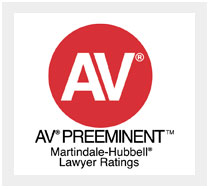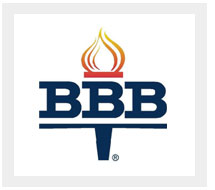 Oh that's Lawful (The Dean Sperling Blog)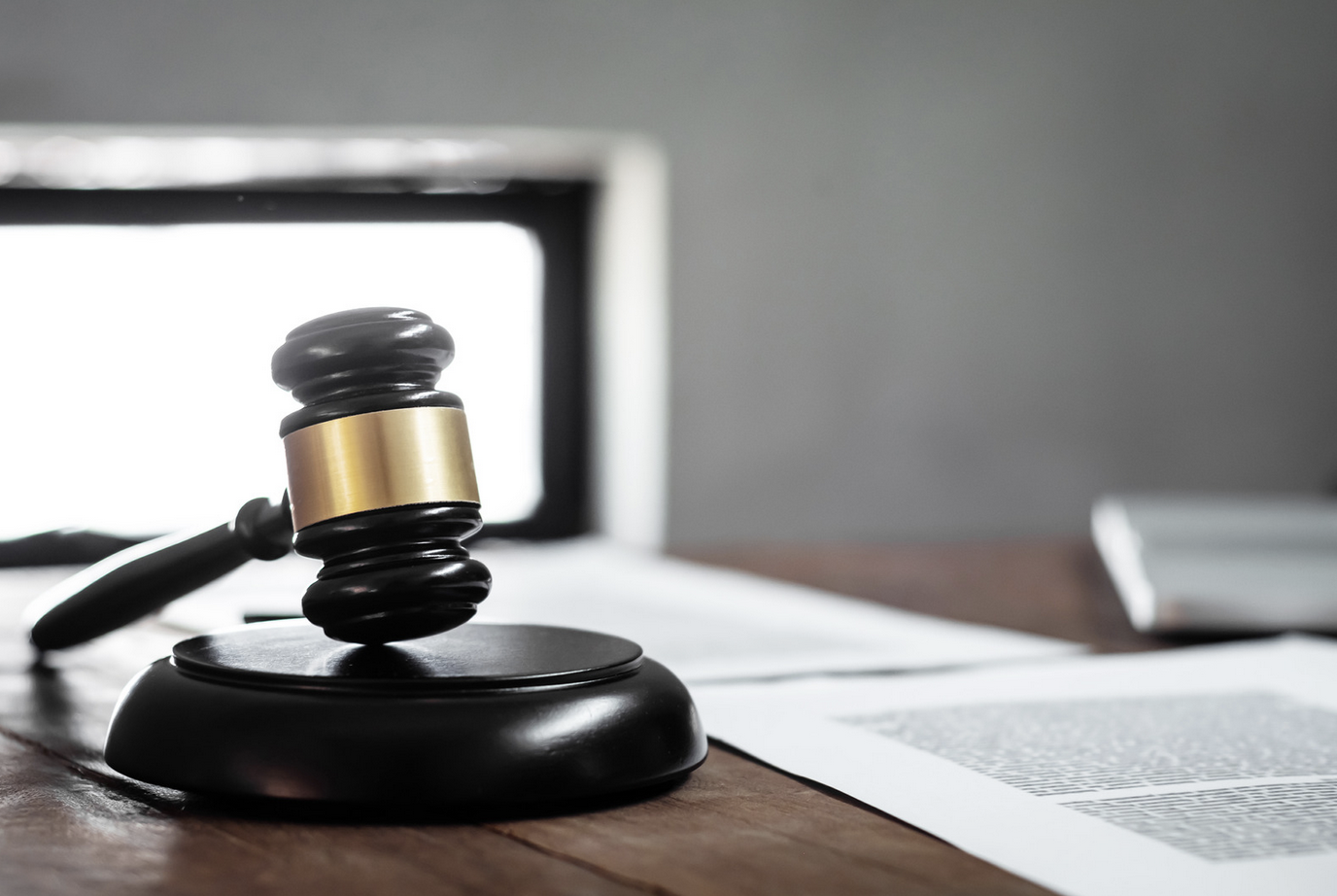 One fascinating legal dispute making recent headlines is a $5 million case for what the plaintiff describes as deceptive and fraudulent packaging. Florida resident Amanda Ramirez sued the Kraft Heinz Co. for at least $5 million because Kraft's Velveeta Shells & Cheese Microwavable Shell Pasta takes longer than 3½ minutes to prepare even though its […]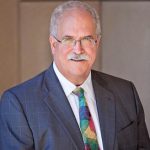 Dean Sperling Rock God of the Law
Resolving Your Issues
Dropping the hammer
Winning for You
Business Litigation - Landlord/Tenant issues; contract litigation; creditor rights and creditor bankruptcy.