Dean Sperling Law is a legal services firm working in the best interests of small, medium and large businesses like yours and providing positive resolution in cases involving contractual disputes, landlord-tenant issues, unlawful detainer & lease disputes as well as debt collection from secured and unsecured creditors.
(949) 333-6540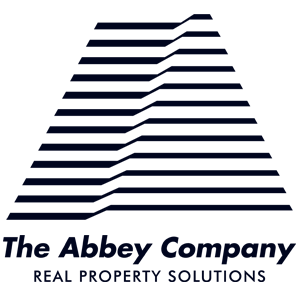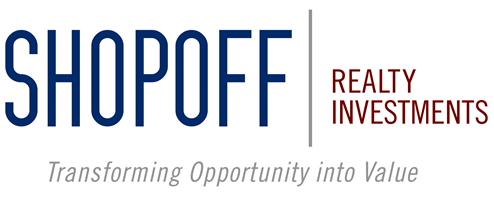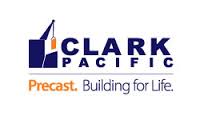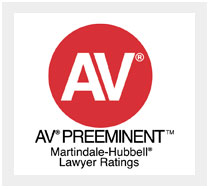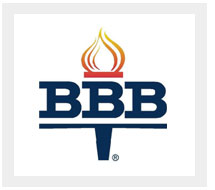 Oh that's Lawful (The Dean Sperling Blog)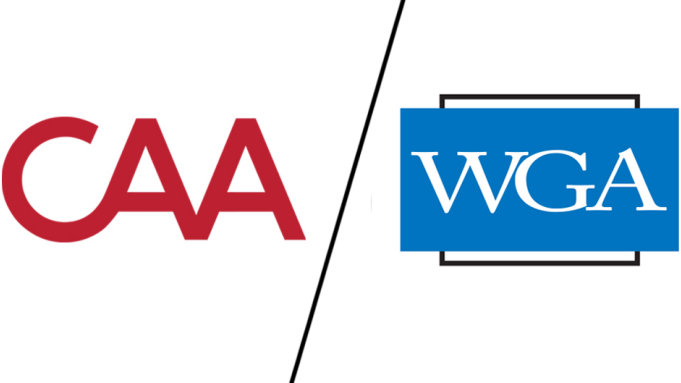 In Hollywood, agents still rule. Two really big ones, the Creative Artists Agency (CAA) and the Writer's Guild of America (WGA) have been locked in a feud for the past 18 months over packaging fees and ownership interests (aka money and let's call it respect). CAA asked a federal judge Tuesday to issue a preliminary […]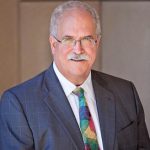 Dean Sperling Rock God of the Law
Resolving Your Issues
Dropping the hammer
Winning for You
Business Litigation - Landlord/Tenant issues; contract litigation; creditor rights and creditor bankruptcy.