Dean Sperling Law is a legal services firm working in the best interests of small, medium and large businesses like yours and providing positive resolution in cases involving contractual disputes, landlord-tenant issues, unlawful detainer & lease disputes as well as debt collection from secured and unsecured creditors.
(949) 333-6540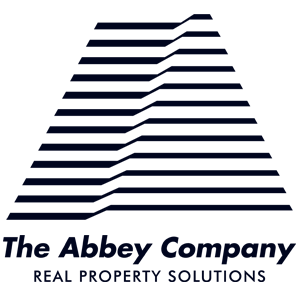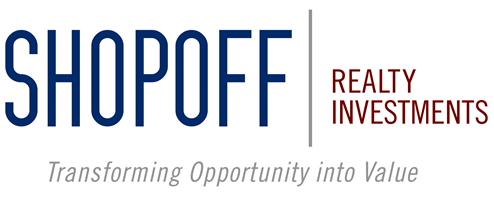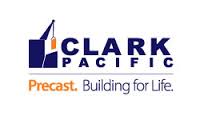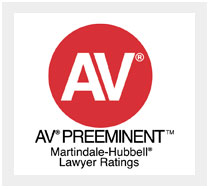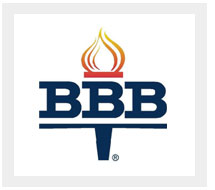 Oh that's Lawful (The Dean Sperling Blog)
They say everything is bigger in Texas. And for many residents struggling to keep their power on during recent winter storm in the Lone Star State, some "Texas-sized" utility bills were not appreciated. According to news sources, a Texas power provider that dramatically jacked up electricity prices during the recent blackouts and plunging temperatures was […]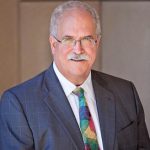 Dean Sperling Rock God of the Law
Resolving Your Issues
Dropping the hammer
Winning for You
Business Litigation - Landlord/Tenant issues; contract litigation; creditor rights and creditor bankruptcy.