Dean Sperling Law is a legal services firm working in the best interests of small, medium and large businesses like yours and providing positive resolution in cases involving contractual disputes, landlord-tenant issues, unlawful detainer & lease disputes as well as debt collection from secured and unsecured creditors.
(949) 333-6540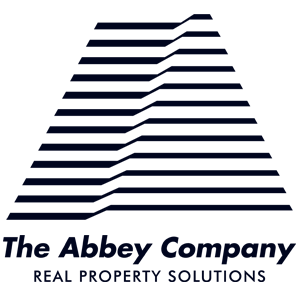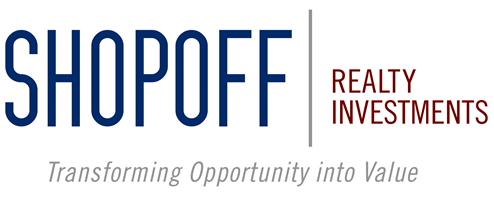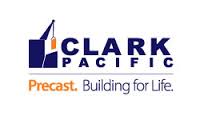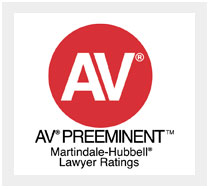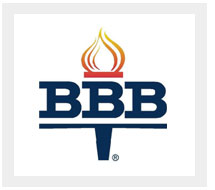 Oh that's Lawful (The Dean Sperling Blog)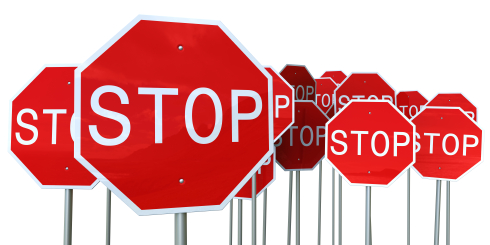 As we've covered here in the past, businesses across the country have brought lawsuits against their insurers seeking coverage for losses related to COVID-19. According to the COVID Coverage Litigation Tracker at the University of Pennsylvania Carey Law School, more than 1,500 suits have been filed since March 2020 in state and federal courts. Some […]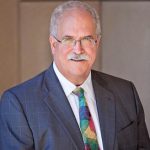 Dean Sperling Rock God of the Law
Resolving Your Issues
Dropping the hammer
Winning for You
Business Litigation - Landlord/Tenant issues; contract litigation; creditor rights and creditor bankruptcy.