Dean Sperling Law is a legal services firm working in the best interests of small, medium and large businesses like yours and providing positive resolution in cases involving contractual disputes, landlord-tenant issues, unlawful detainer & lease disputes as well as debt collection from secured and unsecured creditors.
(949) 333-6540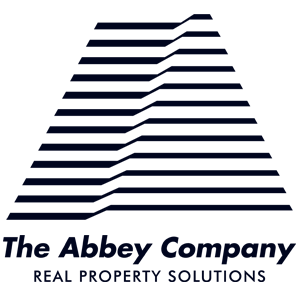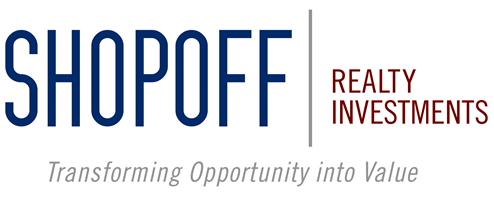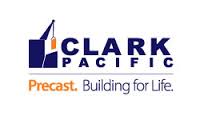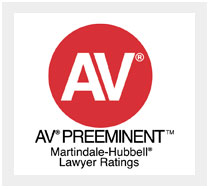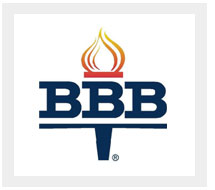 Oh that's Lawful (The Dean Sperling Blog)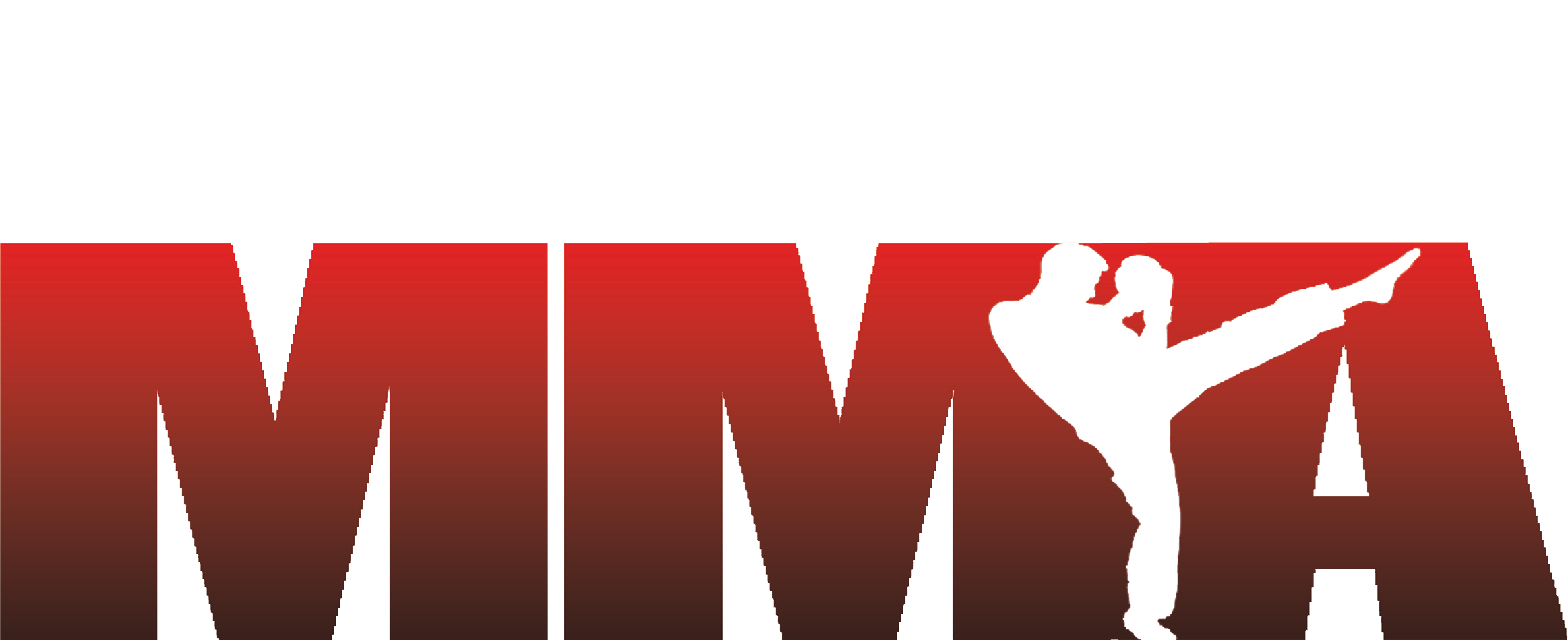 Mixed Martial Arts (MMA) has more than its fair share of beatdowns in the ring. But now prominent MMA manager Jason House is facing a felony charge of battery with substantial bodily harm after allegedly punching his father during a business dispute at a restaurant in Mesquite, Nev. Jason House, the CEO of Iridium Sports […]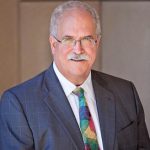 Dean Sperling Rock God of the Law
Resolving Your Issues
Dropping the hammer
Winning for You
Business Litigation - Landlord/Tenant issues; contract litigation; creditor rights and creditor bankruptcy.